Thursday is the last day of the Battlefield 1 beta test, which is September 8 2016. EA games announce this, also the match duration of the Conquest mode revealed a change is the Conquest game mode. Specifically, an update for the beta released today disables the round timer for the Conquest mode. No changes have been announced for Rush, the Battlefield 1 beta's other mode.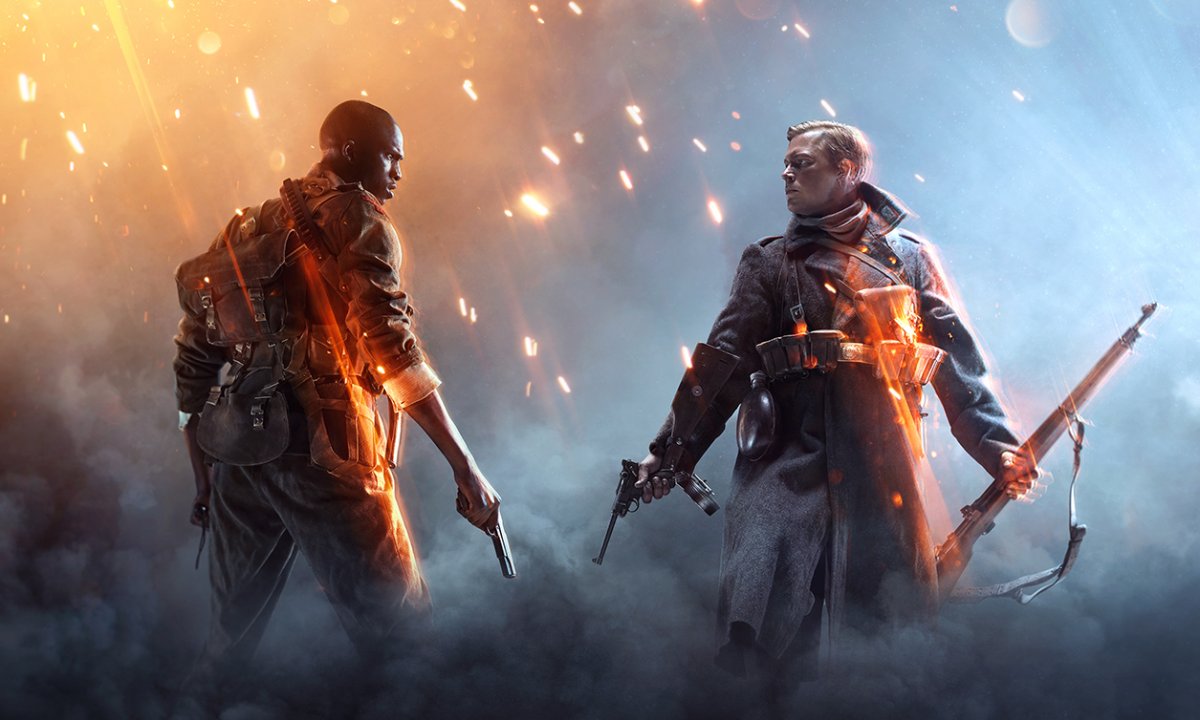 The Battlefield 1 beta began on August 30 for Battlefield Insiders and launched for everyone on August 31. EA hadn't talked about when the beta would end before today, saying it was holding that information back for reasons unknown.
EA did not say exactly when the Battlefield 1 beta will end on September 8. We'll report back if the developer announces a specific end-time.
source via
gamespot
​