Multiplayer mode
of the
Metal Gear Solid V: The Phantom Pain
, A new
DLC
will be given to Metal Gear Online, announced by
Konami.
additional maps and Survival mode has been tweeted by the developer, previous version of the game featured this, It will be coming out sometime later down the road.
More details will be announced later regarding all of this content.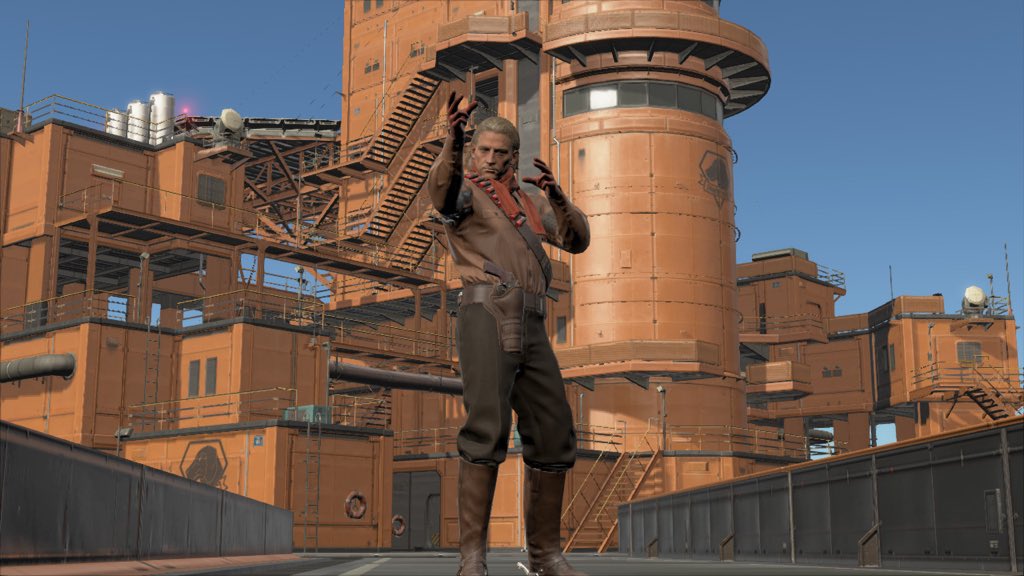 In addition,
Konami
has pushed out a new
MGO update
,
1.02
, that makes it easier to level up (required amount of XP has been reduced for each level) and changes weapon values. In particular, the update increases the lethal shotgun' knockback range. On top of that, draw speed has been reduced for machine guns and the
SERVAL AMR-7 gun.
Adjustments were also made to MGO's Stun Grenade.
source via
gamespot
​