Volskaya Industries Map has a new gameplay, some players of overwatch had this crazy idea on playing tennis.
The new style of badminton which consist of genji characters.
The Tennis sport was posted and demonstrated by a Youtube user Artisan & Quix, Then suddenly the video went viral because of the unique idea.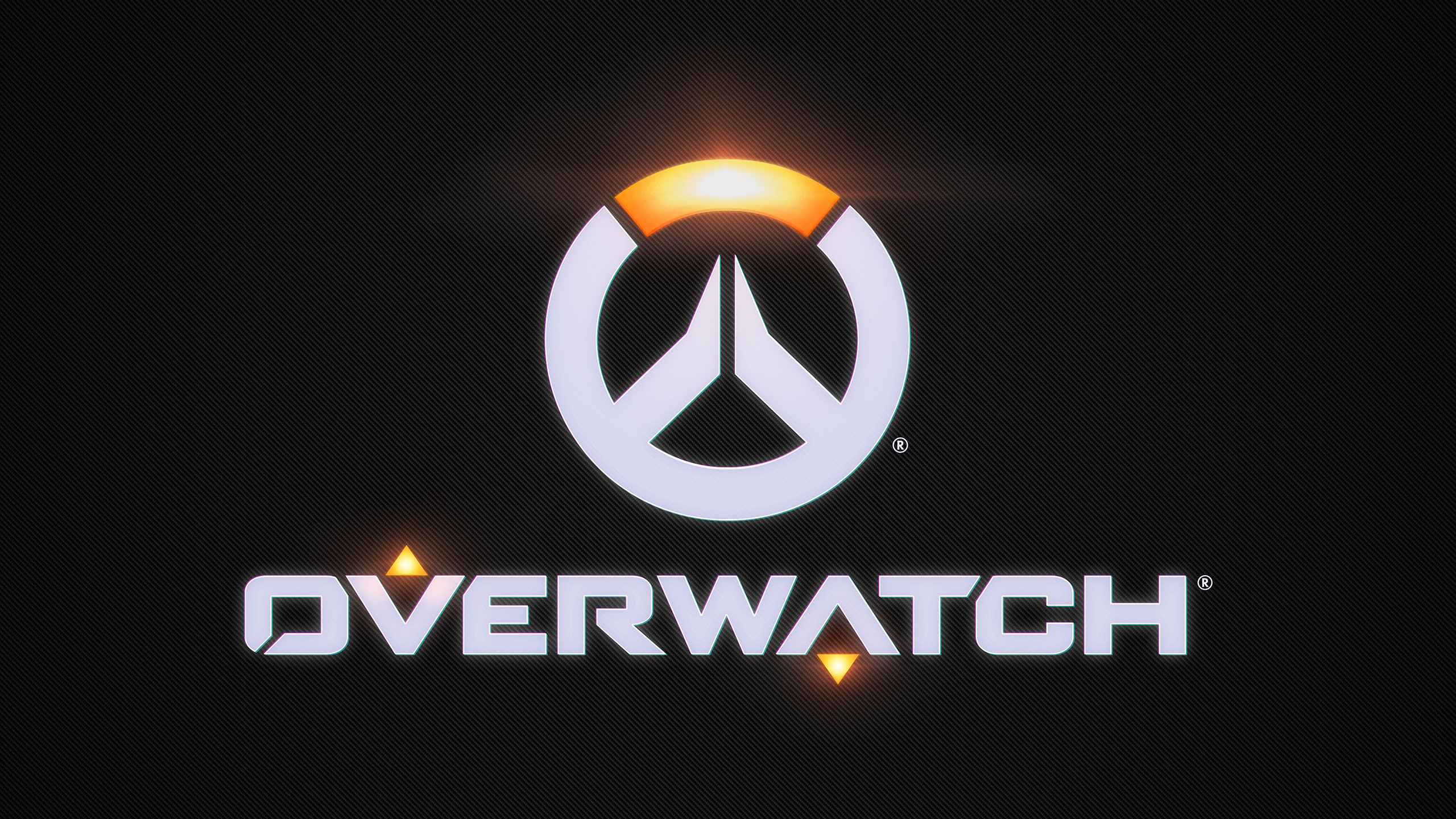 The Tennis will be played by certain players which consist of atleast 4 Genji's who has repel skills, 2 Mercy's for the net and for the Shuttlecock it will be Junkrat, basically Junkrat throws balls then Genji's deflects, for more details about it you can see the video below.
source via
gamespot
​