Mar 4, 2015
547
192
357
63
Regular
is a rank awarded to active members in the community this will allow you to access restricted forum boards as well access to spoiler content. A limit is imposed to new and inactive members for security reasons.
Get started by being active on the topics provided here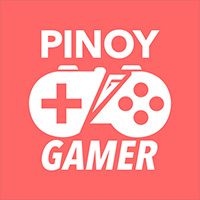 Pinoy Gamer is the Official Philippines Gaming News and Community Forum dedicated for all Filipino gamers, YouTubers and Twitch streamers around the world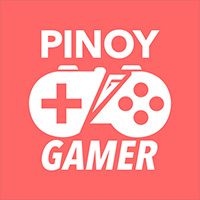 pinoygamer.ph


How to Get Regular rank?
You must regularly post on the forum
you can create your own topic or simply replying to the content with context on existing threads

Spamming or posting senseless topics for the sake of getting X amount of threads will not work we will just ban you.

must be active daily no hit and run!
A Discord member here https://discord.gg/pinoygamer
Forum Permissions for "Regular" Members
Can view spoiler
Can view restricted forum boards
Unlimited time to edit threads
User account badge
Note: Account promotion can take up to 1 hour to take effect to avoid server load