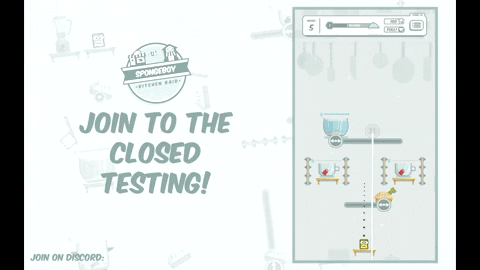 Join on Discord:
https://discord.gg/TN4VquzzW9
Spongeboy Kitchen Raid is a puzzle platformer game with unique gameplay elements.
Working on it in my part time, i really want this game to be successful (as every developer ).
I have a plenty of level idea, coming up with new gameplay elements in every 4-6 levels, so the game stays fresh and interesting.
Of course with more players and feedback the game will be better as others gives their idea to the game.
In the coming days i've planned some bug fixing that i know about, and the rest of the month adding more content to the game.
I hope you are interested and will try out. Have fun and stay safe.