There're zombie games, and there are ZOMBIE GAMES.
And a good Zombie Game just got to have the key element that will leave all zombie fans with goosebumps. It'll be a game that tells a good story, has decent graphics, a fresh idea, and something that will scare the living out of all the players.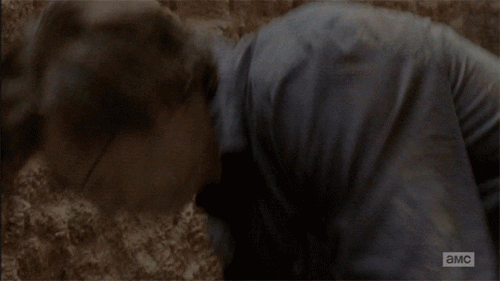 Now I give you… Zombie Shooter – Death Hospital, an AR game that will surely bring the zombie craze directly to your phone.
Realistic zombie shooter, Using Gyro Sensor you use your "GUN" phone to aim the zombies Head, Legs, Arm. In this game, you play as a journalist who must survive inside a hospital full of zombies while trying to unlock the mysteries of the hospital you end up in. Fight against all odds as you collect weapons and items to help you stay alive and save survivors along the way
If you guys played it, why not leave a comment on your experience?
Good luck surviving!